Contact Ms. Bonnie if you would like to add our baton twirling curriculum to your studio or gym.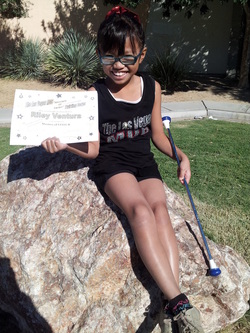 Baton Twirling
Ages 6+ (as of September 1st).

Instruction split by age and experience
as registrations warrant.

Intimate class size for more personalized attention and instruction than our recreation classes.
Maximum 5 twirlers per class.
Besides twirling, students will learn marching skills, dance moves and parade routines as well as earning beautiful advancement certificates for each level of twirls mastered.

All participants will learn parade routines to participate with
"The MOB" in local parades
(see upcoming events page).
Students must learn and perfect assigned routine to twirl in parades.

Non-proficient students are invited to participate by carrying banners, etc.


Private instruction always available for ages 5 through adult.
---
Recreation Department Classes
Rec. classes are a great way to get started and give twirling a try.

Students will learn MOB parade routines and are invited to participate
in local parades with the corps.

Registration through Recreation Centers, not Ms. Bonnie



Desert Breeze Community Center
Wednesday Evenings

5:00-7:00

​includes
Baton Twirling with Coach Bonnie
PLUS
Ballet Toning/Core Training
with Coach Kellie




Ballet Toning/Core Training Class